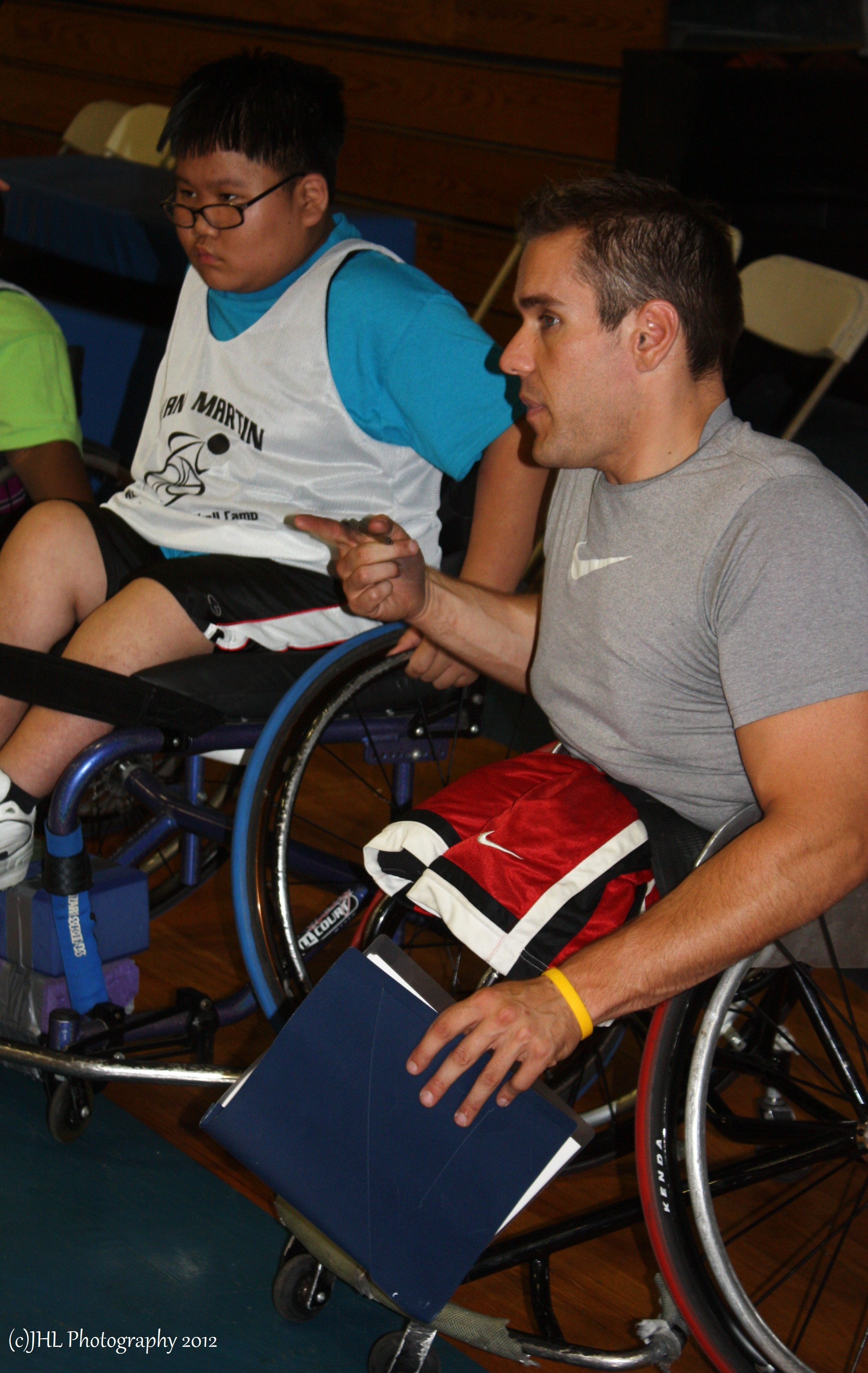 Ryan Martin was born with Spina Bifida and both of his legs were amputated at the age of two. Discovering basketball at 12 years old transformed Ryan's world from "wheelchair bound" to bound for college, for professional basketball, and for traveling overseas. In 2007, Ryan joined the professional basketball league in Europe, completing 10 season in either Spain and France. This season Ryan is playing for the New York Rolling Knicks of the NWBA.

Before Ryan went pro, he attended college at Southwest Minnesota State University and led SMSU to the NWBA National Title Game in 2001. He graduated in 2002 with a degree in Secondary Education with a minor in Sociology. After graduation, Ryan joined the Phoenix Wheelchair Suns and played in the 2005 NWBA All-Star games.

Along with establishing his foundation, Ryan is a consultant for the NCAA on their Inclusive Sports Model.
Board of Directors
Joe Arsenault, Director
Jill Harpin, Director
Janice Kane, Director
Mike Mowry, Director
Mike Willie, Director
Public Disclosure Documents
Form 1023
990: Filed in 2012